Device Security For A Modern & Remote WorkForce
BeachheadSecure®
For PCs & Macs
BeachheadSecure For PCs & Macs
Enhanced Encryption, Automated RiskResponder® Security, & Compliance
PCs remain the heart and soul of employee productivity, and there's more data here for thieves than any other mobile device. Additionally—industry, national, state and local regulations require encryption—and sometimes elimination—of all at-risk consumer data.
BeachheadSecure PCs & Macs is a requisite tool to enforce encryption and deliver complete organizational visibility and data access control the moment a computer might be at risk. BeachheadSecure's RiskResponder independently and automatically monitors and responds to behavioral and environmental risks when those risks exceed your organization's pre-set risk tolerances. Security must be 24/7/365.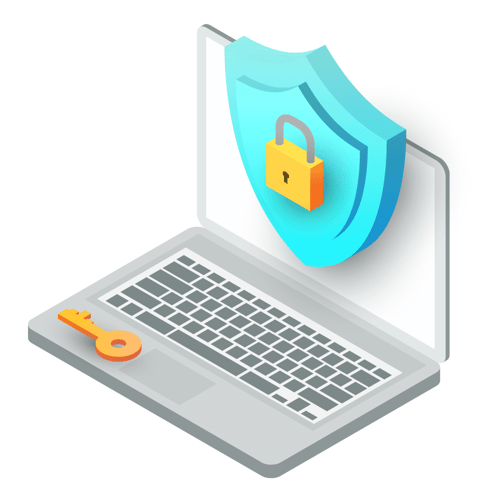 What You Get With
BeachheadSecure PCs & Macs
Your modern knowledge workers are on-the-go. That includes their devices and data. Explore all of the advantages BeachheadSecure PCs & Macs provides.
Learn More
Have Questions?!


We've Got Answers.
Have Questions?! We've Got Answers. If you're looking for a security solution or more information on how to protect your business devices and data—you've come to the right place. Better security is just a click away.
For more information, complete the form or schedule a time to chat...
Schedule A Time
Advanced Protection For All Of Your Devices & Data