Work With Silicon Valley's Finest
Beachhead Careers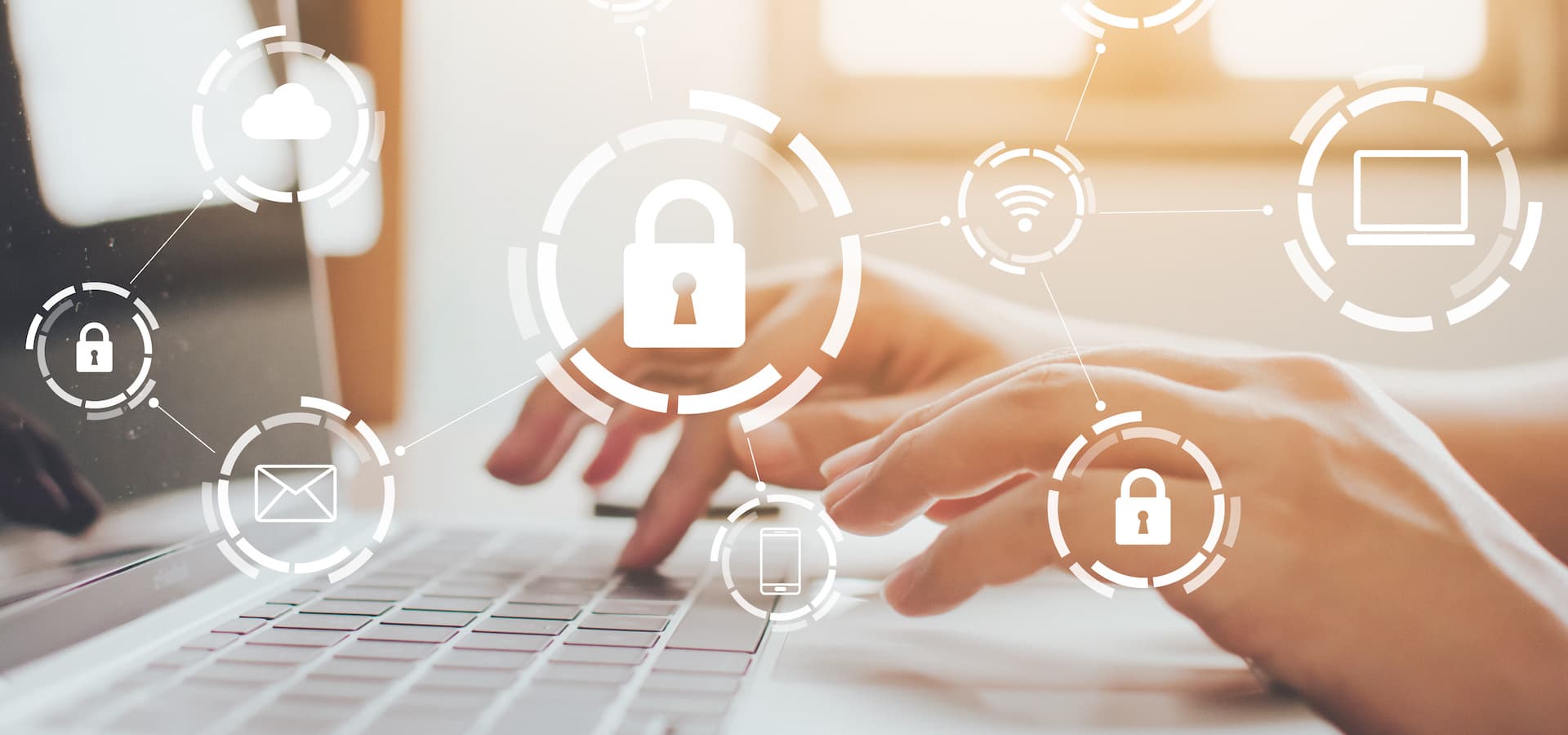 Better Together.
We are a high growth and emerging company that is located in the heart of the Silicon Valley. We are always looking for individuals who are team-oriented, who can interact with our customers and partners, and can work within a high-paced environment.
At Beachhead Solutions we do everything we can to make your job here a rewarding experience. By making an added effort, and appreciating the value of each employee, we have built a first-class organization within a supportive environment and a cohesive team atmosphere. Additionally, you will have the luxury of working in a company with a solid track record and a skilled accomplished management team at the helm.
To become a part of our team, please email your resume to careers@beachheadsolutions.com.
There are currently no open positions. Please check back soon!