Shared Growth & Success
Customer Testimonials
Trusted By Thousands of Organizations Across 30+ Countries
With our global partner network—Beachhead is trusted to secure hundreds of thousands of devices on six out of seven continents.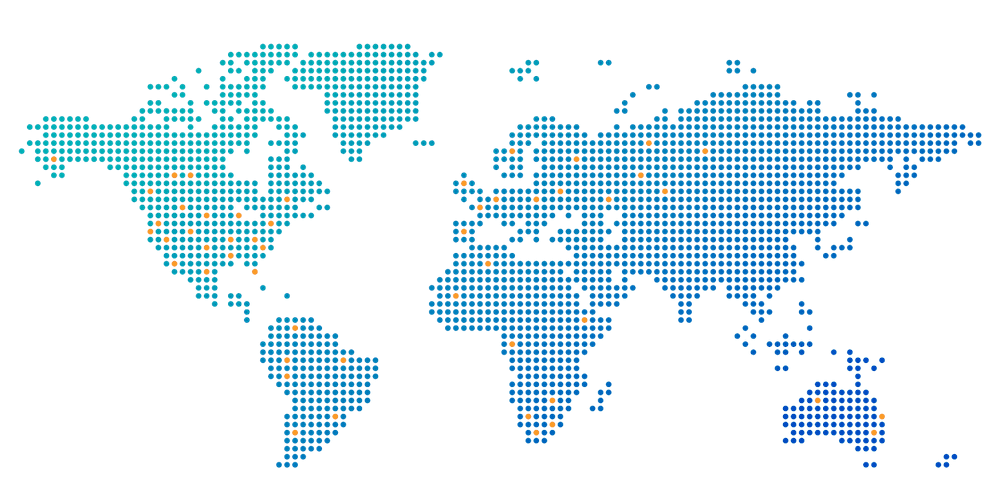 "As a national pharmacy services organization, we don't cut corners with data security or HIPAA compliance. BeachheadSecure gives us superior encryption and tremendous remote data access controls, combining robust security with ease of deployment and management."
VP Corporate Systems, Avita Pharmacy
"As an MSP serving healthcare organizations, continuous and auditable encryption is a necessary compliance component of the work we deliver. Using BeachheadSecure as part of our solution, we have that critical data access control layer that is easy to manage and support on behalf of our clients."
Managing Partner, SMB Networks
"The safety and integrity of our data is critical, and BeachheadSecure gives us the security confidence we require. Across various device types in the office and in the field, we can control access to data no matter what."
VP Information Systems, Energy Solutions
Contact Beachhead Today!
Better device and data security is just a click away.