All Things Mobile. BeachheadSecure®
About Beachhead Solutions
A Legacy of Security Excellence
Best-In-Class Managed PC & Device Security. Period.
We help our partners worldwide protect critical business devices and data in a constantly evolving digital threat landscape. For nearly 20 years, Beachhead Solutions has empowered organizations of all sizes with distributed and managed device security solutions.
Company Profile
Beachhead provides the best-in-class platform to enforce data encryption and manage security across all of a business' devices through a unified, intuitive, and cloud-based console. Beachhead's platform is user-transparent and gives customers and MSP partners the ability to enforce and customize policies on Mac & Windows PCs, iPhones, iPads, Android devices, and USBs. These access restrictions can include data wipe, revocation of authentication, denial (and restoration) of data access, system shutdown, and more.
Beachhead Solutions, Inc. is privately held & funded and is headquartered in San Jose, California.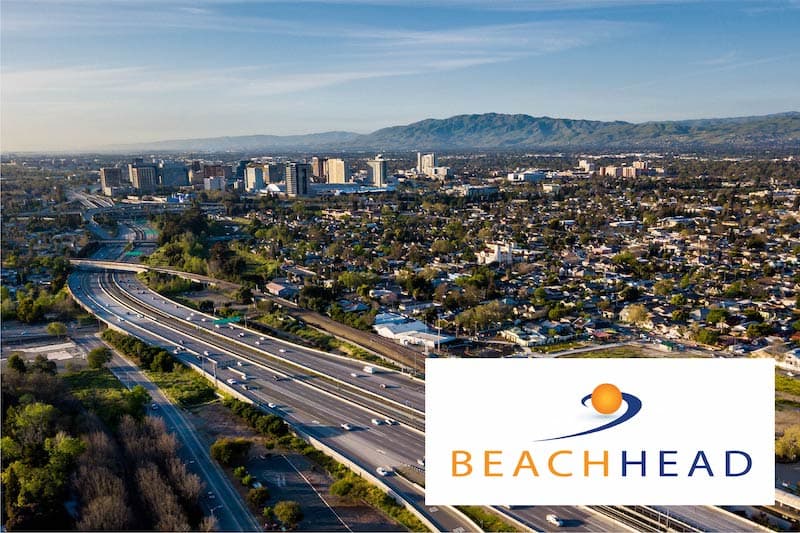 Security That Never Sleeps
That's BeachheadSecure.
Better device security and peace of mind is just a click away.
Explore Features
Get In Touch