All Things Mobile. BeachheadSecure®
About Beachhead Solutions
A Legacy of Security Excellence
Best-In-Class Managed PC & Device Security. Period.
We help our partners worldwide protect critical business devices and data in a constantly evolving digital threat landscape. For nearly 20 years, Beachhead Solutions has empowered organizations of all sizes with distributed and managed device security solutions.
Company Profile
Beachhead provides the best-in-class platform to enforce data encryption and manage security across all of a business' devices through a unified, intuitive, and cloud-based console. Beachhead's platform is user-transparent and gives customers and MSP partners the ability to enforce and customize policies on Mac & Windows PCs, iPhones, iPads, Android devices, and USBs. These access restrictions can include data wipe, revocation of authentication, denial (and restoration) of data access, system shutdown, and more.
Beachhead Solutions, Inc. is privately held & funded and is headquartered in San Jose, California.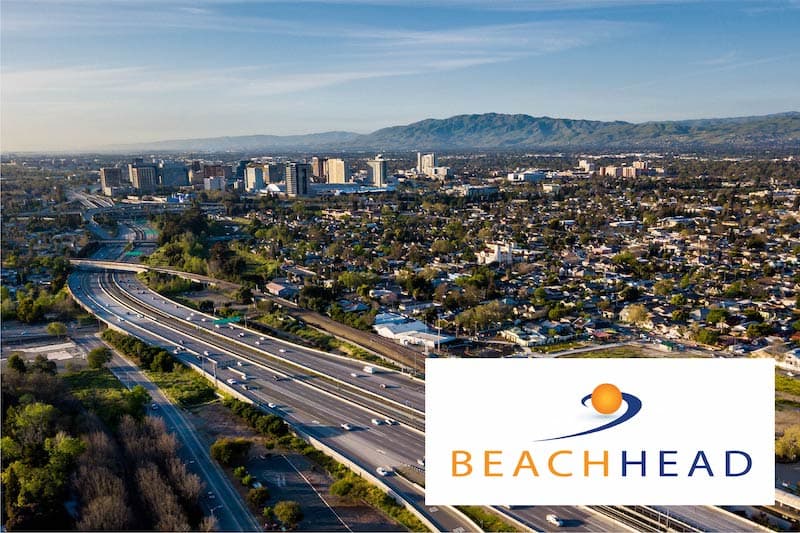 Gerald Hopkins
CEO
Gerald has over 25 years of experience in the technology industry. Gerald previously served as Beachhead's VP of Corporate Affairs, as well as Corporate Secretary. Prior to joining Beachhead, Gerald held several senior management positions with FusionOne where he was integral in a successful acquisition by Synchronoss (SNCR). Gerald began his career with Apple, Inc. spending several years working in a variety of roles within the Apple USA division. He holds a BA from Gonzaga University, an MPA from Golden Gate University, and a JD from University of the Pacific's McGeorge School of Law.
Cindy Lemma
VP of Finance & Controller
Cindy brings more than 30 years of financial and administrative leadership experience from a variety of industries including the technology and medical sectors. Most recently, Cindy served as Senior Director of Finance/Corporate Controller of Restoration Robotics, where she managed the finance functions for this publicly-held medical device company. Prior to Restoration Robotics, Cindy served as Controller for Beachhead Solutions, Backgate Designs, and Creative Brands Group. She holds a Bachelor's of Science in Accounting from Santa Clara University and is a Certified Public Accountant (inactive).
Cam Roberson
VP of Sales & Marketing
Cam brings over 30 years of technology and entrepreneurial experience to Beachhead. Prior to his current role, Cam served as Director of Marketing and Channel Development leading Beachhead's pivot to supporting Managed Service Providers (MSPs)—a key component in growth. Earlier in his career, Cam's firm BGG—an SF Bay Area Top 10 Advertising Agency was successfully sold in 2006. Shortly thereafter Cam was invited to Beachhead to lead marketing efforts. Cam began his career with Apple Computer where he held several senior product management roles in the computing and imaging divisions. He holds a BS in Marketing & Finance and an MBA from the San Jose State University Lucas School of Business.
Security That Never Sleeps
That's BeachheadSecure.
Better device security and peace of mind is just a click away.
Explore Features
Get In Touch