The Complete PC & Device Security Platform For...
Encryption & Beyond,Automatic Threat Response,Achieving Compliance,Remote Data Access Control,Enforcing "Zero-Trust",Protecting ALL Devices
Today's IT and cybersecurity challenges require a centralized platform to enforce encryption, streamline PC and device data access control, and support your hybrid workforce.
Unified PC & Mobile Device Data Security
Cloud-based. Easy to deploy. BeachheadSecure®.
BeachheadSecure is a cloud-based data security platform providing cybersecurity and IT teams with the encryption, remote access control, and sentinel capabilities purpose-built to continually, thoroughly, and automatically protect vulnerable data across all device types.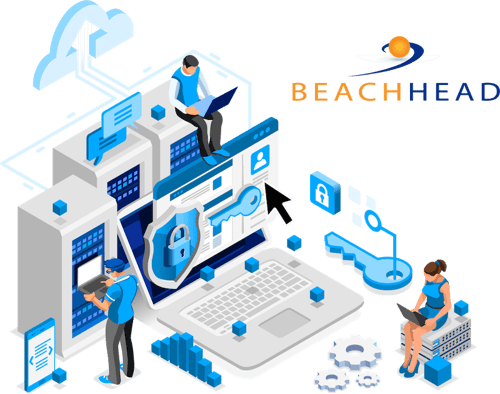 Introducing Windows Security Management for BeachheadSecure®
The best managed PC encryption and data access control tool just got even better. BeachheadSecure now supports management for Windows Defender, Controlled Folders, Firewall, and more...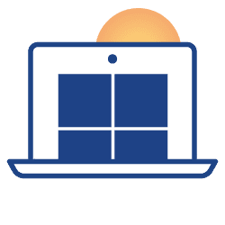 Trusted By Thousands of Organizations Across 30+ Countries
With our global partner network—Beachhead is trusted to secure hundreds of thousands of devices on six out of seven continents.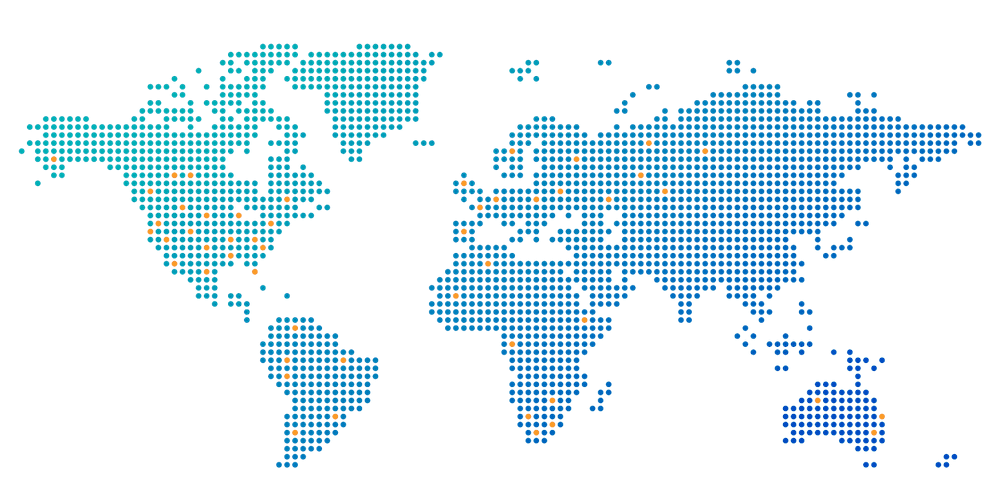 "As a national pharmacy services organization, we don't cut corners with data security or HIPAA compliance. BeachheadSecure gives us superior encryption and tremendous remote data access controls, combining robust security with ease of deployment and management."
Marshall Frost
VP Corporate Systems, Avita Pharmacy
"As an MSP serving healthcare organizations, continuous and auditable encryption is a necessary compliance component of the work we deliver. Using BeachheadSecure as part of our solution, we have that critical data access control layer that is easy to manage and support on behalf of our clients."
Peter Verlezza
Managing Partner, SMB Networks
"The safety and integrity of our data is critical, and BeachheadSecure gives us the security confidence we require. Across various device types in the office and in the field, we can control access to data no matter what."
David Weisong
VP Information Systems, Energy Solutions
In The Press
Stay up to date on the latest industry news regarding cybersecurity, business device security, ransomware protection, and more.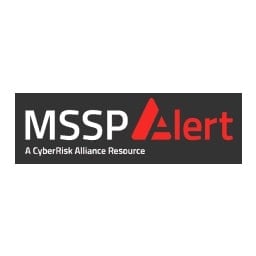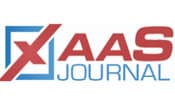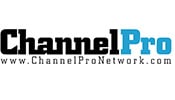 How Secure Are Your Critical Business Devices & Data?!
Better device and data security is within reach. Find a Beachhead reseller near you or contact us us directly for more info!